About Chiropratique Optimum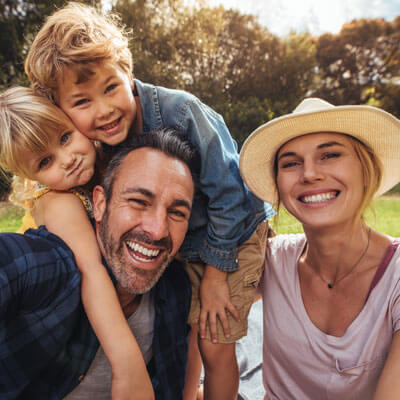 Since 1996, Dr. Steve Fitz, chiropractor has focused on our patients' needs and meeting their goals.
First, we'll gain a clear understanding of what you're looking for. Your needs and desires are always at the forefront of your care with us. Some patients seek our help to relieve their pain, and our door is always open if they choose to return. Others have been with us since the day we opened. We're here to serve your needs and make sure you're satisfied!
Family Health and Wellness
Our patients range in age from minutes or hours old to those in their 100s. Many families stop by our office on the way home from the hospital or birthing centre, starting a lifetime of good health in their children from a young age. We encourage a wellness mindset in our patients.
We'll talk to you about diet, exercise and relieving and avoiding stress. Exercise programs will be given to you at home to stabilize your problems and avoid future issues."
Dr. Steve Fitz
Patient-centred Health Care
The highest quality of chiropractic care is given to each of our patients. Your experience at our office is all about you. We work hard to make sure there's little to no wait time, even if you stop by or call on your way to us. Your health care should be convenient for you! We'll even watch your children while you see Dr. Steve. Your busy life has enough stress, and we do all we can to accommodate you.
Experience health care the way it should be – focused on your needs. Contact us today!
MEET DR. STEVE FITZ »

About Chiropratique Optimum | (514) 766-4156